Terry Fancher, Multi-Instrumentalist, Composer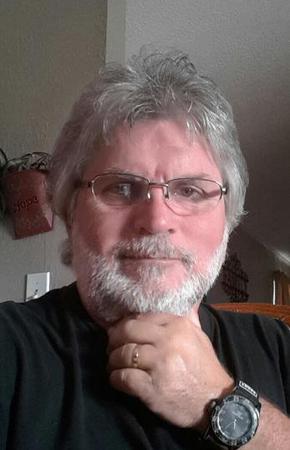 Smooth Jazz

***music with heart and soul

Contemporary Christian

***sharing faith through music with a  

          message

Guitar Workshops

***equipping the musician for worship

Evangelistic Outreach

***reaching prisons, streets and the church

Infusia:528

***music that soothes and heals, spirit, soul and body.  Meditative and Contemplative...

ZMI

PO BOX 1591

WHITEHOUSE, TEXAS  75791

903-839-5438

email  us at:  zoemininc@aol.com

Click here for daily readings.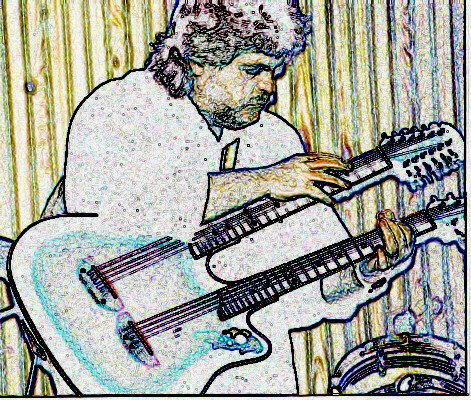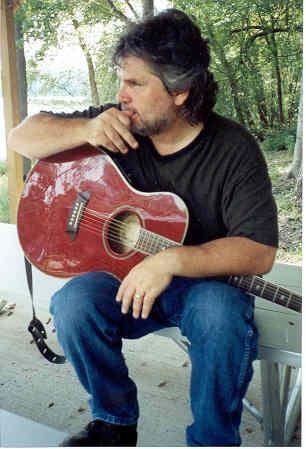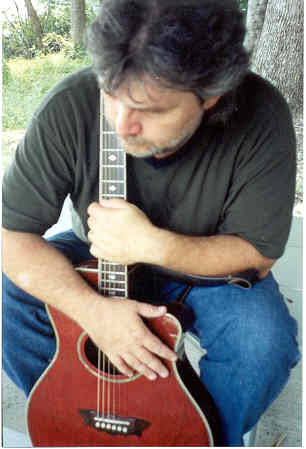 Some Comments:

"I heard sounds on the guitar that I never knew was possible"   Bill - Texas

"Pure pleasing coming from a strongly talented

      guitarist."    Nade - Athens Greece

"Virtuosity!"  Bearowulf    Germany

"Absolutely beautiful guitar.. An awakening

   spirit vibe!!"   Gazartt - Toronto Canada

******Be sure and check out our "Infusia:528" music CD series******On our Infusia:528 page*****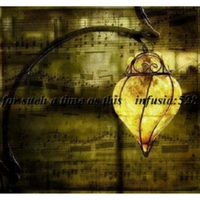 .Infusia:528 "For Such a Time as This"
New music from infusia and Terry Fancher...
Get your copy now!! Available at cdbaby, AmazonMP3, itunes and many other online stores.....